Thank you for visiting YBR website.
Shipbuilding Equipments& Supplies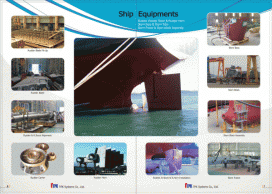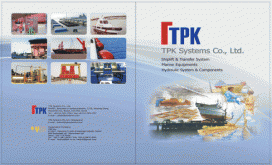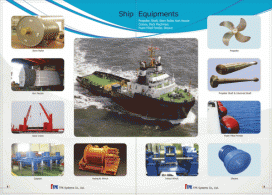 Features Detail
As a cooperative company of one of the renowned shipbuilding equipment suppliers in Korea, TPK Systems, we handle shipbuilding equipments;
Rudder, Rudder Stock & Rudder Horn, Stern Boss & Stern Tube, Stern Frame & Stern block Assembly, Propeller, Shaft, Stem Roller, Kort Nozzle, Cranes, Deck Machinery, Foam Filled Fender, Sheave, etc.
If you are interested in those products, feel free to contact us.