Thank you for visiting YBR website.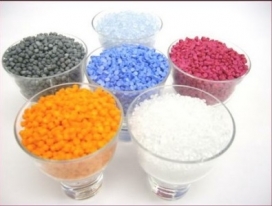 Features Detail
Applications;
Cosmetic, cases, helmets, wheels, kitchenware, electronic merchandise, electric appliances, home appliances, car batteries, etc.
YBR would like to offer for this product to find a possible opportunity of cooperating with your esteemed company. We deal with ABS resin has acquired the UL standard of USA and CSA standards of Canada, which guarantees stable quality.
More information regarding this product will be updated.
If you have any question, please contact us.