Thank you for visiting YBR website.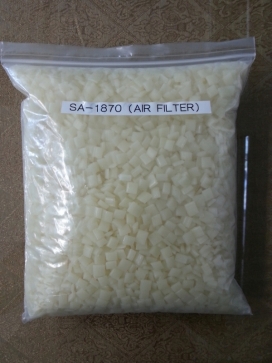 Features Detail
We are dealing as below Hot melt Product
1. Hotmelt addhesive for air filter application.
2. Bookbinding for noble, textbook so on General purpose book
3. PET Water bottle labeling Glass bottle labeling
4. Velcro tape and sheet Boardlong, Formboard
If you have any inquiry feel free to contact us.
pratheep@ybr.co.kr